RVC Announces New Jazz Ensemble Director
Rock Valley College is pleased to announce Mr. Thomas Stein as the new Jazz Ensemble Director. Mr. Stein has been sharing his expertise with students of all ages in the northern Illinois region for many years. With such a diverse educational background, he brings a wealth of knowledge and experience to his teaching.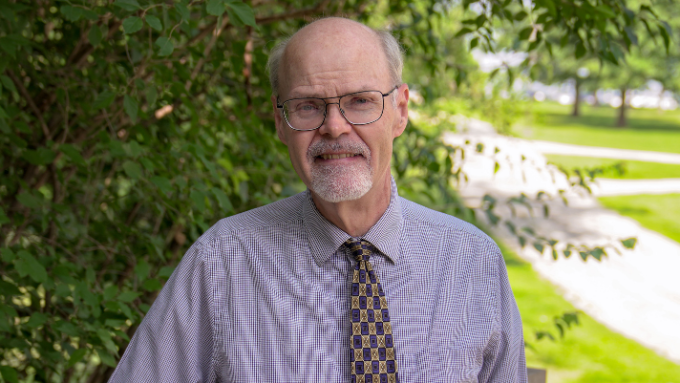 "I am looking forward to the return of the Rock Valley College Community Jazz Ensemble and for the opportunity that I have been given to direct the group this year," said Mr. Stein. "I have fond memories of performing as a student with the college jazz ensemble under the direction of Jack Simon, and hope that I may be able to continue with the tradition of excellence that has been established."
Mr. Stein has become a well-respected figure in the local music community teaching K-12 music at various public and private schools, as well as providing music instruction at Rockford University, Upper Iowa University, and Rock Valley College.
He is an alumnus of Northern Illinois University, where he earned bachelor's and master's degrees in music education. He also received an Associate of Arts degree from Rock Valley College and a certificate from Berklee College of Music, where he studied composition, arranging, and performance.
Currently, he teaches courses in music history, class piano, and the college jazz ensemble at Rock Valley College. In addition to his work at RVC, Mr. Stein is also active as a church organist and music director, as well as a freelance pianist, accompanist, and arranger.
"Mr. Stein has given a lot of himself to the Rock Valley community as a student, an instructor, and now an ensemble director, leading the Jazz ensemble," said RVC Music Director Christopher Joyner. "He brings a wealth of knowledge and experience to his new role where not only the students, but also me and the rest of my team can learn from."
The first RVC jazz ensemble concert of the year will be Wednesday, November 15 from 7 – 8:30 pm at the main campus ERC Performing Arts room.